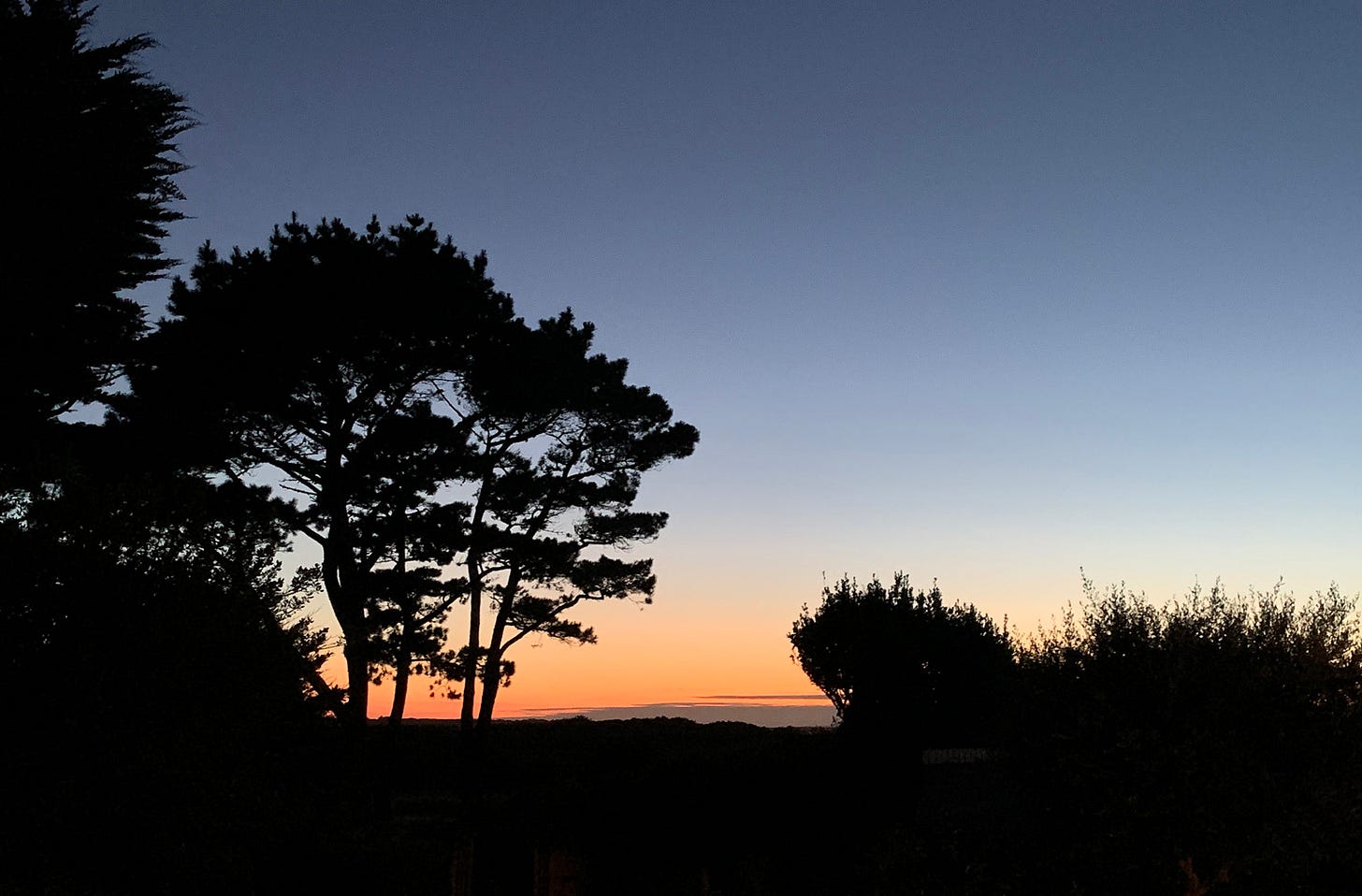 I got to thinking about vaccines while writing post No. 10. That article was about watching the July 4th parade as a kid. As I remembered what it felt like to listen to the marching bands, I realized there was an epidemic then, too. Unlike the parade music, fear of polio was just faint background noise for me. We didn't know anyone who had been afflicted.
When the polio vaccine came available in 1955, I had reached the age of reason, but I wasn't really old enough to make sense of a poster showing a little girl with crutches. I have a blurry memory of a March of Dimes card on the sideboard in the dining room. The card had slots for dimes, and I remember how shiny they were. That's about it. There was no mask wearing, no trauma about going to school or not going. Now, I know that many suffered, but the vaccine ended that epidemic for us.
As our politicians push for a hurry-up vaccine and the rest of us hope for a good one, we can lean on the story of the polio vaccine for context. Jonas Salk developed his inactivated-virus vaccine in response to the epidemic of 1952. It was tested in 1954 in a field trial that involved 1.8 million children, in the U.S., and also in Canada and Finland. Of course, they didn't all get vaccinated, but I'm thinking of what it must have been like for so many parents to give their consent, not knowing if the vaccine would help or harm. Today, it's hard to imagine that kind of nationwide effort and unity of courage, even though a typical modern Phase 3 trial involves 40,000 subjects, not millions.
Even after all the effort testing the polio vaccine, there were manufacturing problems. The vaccine was meant to consist of pure, inactivated virus, but production was rushed and 100,000 tainted doses were given to children. The result was paralysis for some, and several died. Vaccination rates dropped, even after regulation was improved.
If there is an object lesson in all of this, it is that vaccines take time. The lab work for the polio vaccine actually started before 1952. It was six years, as they say, from bench to bedside.
I know, today's youngsters don't have six years to wait for a vaccine. We need our masks, but I'm worried about what all this mask wearing might do to kids' brains. Recognizing faces is how they learn to make their way through the world. Not to mention the scramble to get them educated, clothed, and fed — and to keep them feeling secure. I have the luxury of remembering little about the epidemic of my youth. If only today's children could have the same.
We can hold out hope, as some experts are doing, for a vaccine sometime next year. But at the same time, we want it done right. So we can get our grandchildren back where they belong — at the curbside, watching a parade.
Update: the Prime Minister speaks to the nation

With the backdrop of an increase in Covid-19 cases in France that has been described as "exponential," Prime Minister Jean Castex gave a televised address yesterday. It seems he wants to reassure the French that the country will not be going into a second lock-down.

"We have to find a way to live with the virus, without going back into a general confinement," he said. But, he admitted, "One thing has us worried: there is a definite increase in hospitalizations." Similar to the first weeks of March, more and more older people are being admitted. There is still plenty of hospital capacity, though, because most of the positive cases are young people who have reduced symptoms.

Nationwide, there has been a steady increase in the number of positive cases and the percentage of cases testing positive. Over a recent 24-hour period, the new case total was almost 10,000, a new record since the start of the epidemic.

France is now administering over one million tests per week. The positive test rate, which was 4.5% on September 4, is now at 5.4%.
———————
Photo: Sunset from the top of our exterior staircase, at 9:30 on September 2. JK photo.
———————
Polio vaccine info: https://www.ncbi.nlm.nih.gov/pmc/articles/PMC2928990———————
Free sign-up at joekelley.substack.com